Caledonia Location Team Leaders
Dr. Genevieve Puckerin, ND & Dr. Jacqueline Moulton, ND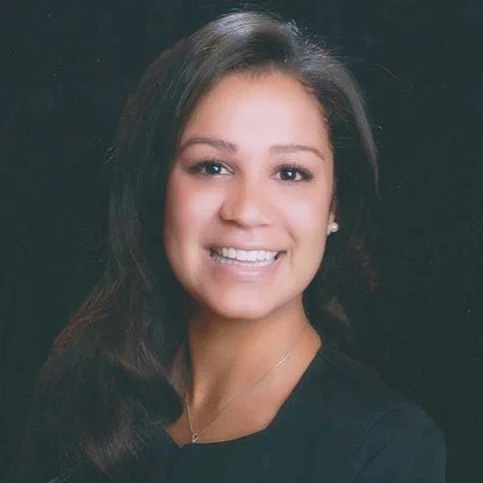 Dr. Geneviève Puckerin, ND brings her love and expertise in Naturopathic medicine and her vibrant energy to Caledonia's Healing Journey Naturopathic Clinic.
Geneviève is here to help guide and support you to become the best healthy version of yourself. Through in-depth discussions, and individualized treatment plans following the pillars of the GAT Protocol, she strives to help you meet your goals one step at a time. She also has a special love for fertility and pediatrics.
Graduating from the Canadian College of Naturopathic Medicine in Toronto, she is also a certified and practicing Birth Doula.
Geneviève developed a special interest in fertility, pre-natal and pediatric health after having completed a pediatric focus assignment in her 4th year at the Robert Shad Naturopathic
Clinic in Toronto.
In her spare time, she can be found exploring the trails of Ancaster and Dundas Valley with her boyfriend and fluffy bernadoodle Beau or cozying up to devour a good book. She loves to travel and volunteer her time to organizations such as Naturopaths Without Borders.
She looks forward to making a positive mark on your journey of happiness and well-being.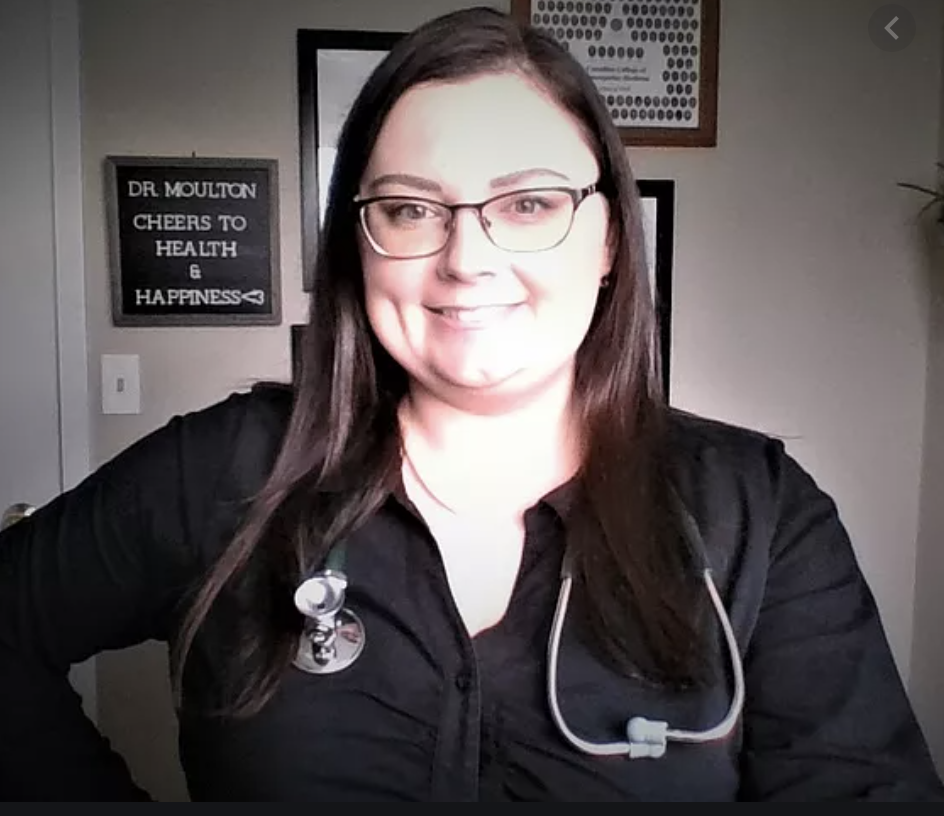 Dr. Jacquie is part of the Maxim Movement Team of Naturopathic doctors. She works at the Caledonia office offering our state of the art IV Nutrient Infusions, B12 Injections, Bio-Identical Hormones and Vitamin D3 Injections as well as our Live Blood Integrative Days and routine naturopathic care
She quickly received the title of the "Foodie" on the team with making many meals from scratch with healthy alternatives.
When she's not working in the clinic Dr. Jacquie and her hubby can be found off hiking or camping enjoying the outdoors.
Specialty Services include the GAT protocol for gut, adrenal & thyroid health. Along with Acupuncture & Cupping treatments