Milton Location Team Leaders
Dr. Genevieve Puckerin, ND & Dr. Samantha Sapi, ND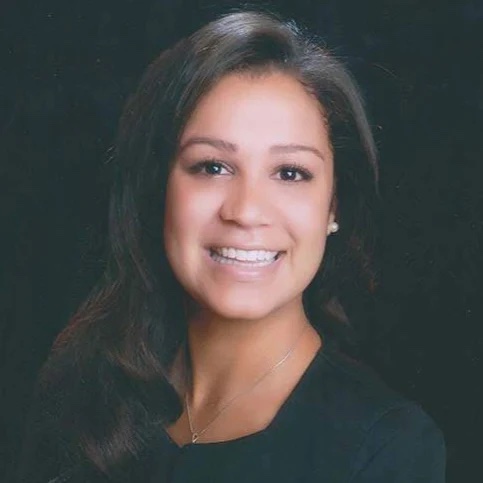 Dr. Geneviève Puckerin, ND brings her love and expertise in Naturopathic medicine and her vibrant energy to Caledonia's Healing Journey Naturopathic Clinic.
Geneviève is here to help guide and support you to become the best healthy version of yourself. Through in-depth discussions, and individualized treatment plans following the pillars of the GAT Protocol, she strives to help you meet your goals one step at a time. She also has a special love for fertility and pediatrics.
Graduating from the Canadian College of Naturopathic Medicine in Toronto, she is also a certified and practicing Birth Doula.
Geneviève developed a special interest in fertility, pre-natal and pediatric health after having completed a pediatric focus assignment in her 4th year at the Robert Shad Naturopathic
Clinic in Toronto.
In her spare time, she can be found exploring the trails of Ancaster and Dundas Valley with her boyfriend and fluffy bernadoodle Beau or cozying up to devour a good book. She loves to travel and volunteer her time to organizations such as Naturopaths Without Borders.
She looks forward to making a positive mark on your journey of happiness and well-being.
Dr. Samantha Sapi, ND discovered her love for naturopathic medicine accidentally, with the original plan of pursuing an undergraduate degree in forestry.
Samantha found the patients she resonated with the most were the burnt out type A's who frequently came to her with gut concerns, fatigue, and hormonal imbalances. This is likely due to the fact that Dr. Samantha was all too familiar with these symptoms – thanks to years of academic achievements and elite level competitive horseback riding. She knew first hand just how impactful naturopathic medicine could be for this type of person. Dr. Samantha has focused her clinical practice on these patients, and loves supporting them throughout their healing journey.
In her off hours, Samantha channels her type A drive into organizing not-for-profit events for the Charger Foundation with the funding raised thus far supporting the creation of the first ever men's shelter in Toronto. Previously, men experiencing Intimate Partner Violence and their children did not have access to shelters to protect them, and Samantha is extremely proud to have been able to support this cause. Samantha and her husband also invest, renovate & manage residential buildings, hang out with their very bad, very large, but very wonderful cat, and love to catch live music shows.
She is enthusiastic about making connections with her new community in Milton and grow some long-lasting roots in her home province!