Milton Location Team Leaders
Dr. Genevieve Puckerin, ND & Dr. Arlene Dubier, ND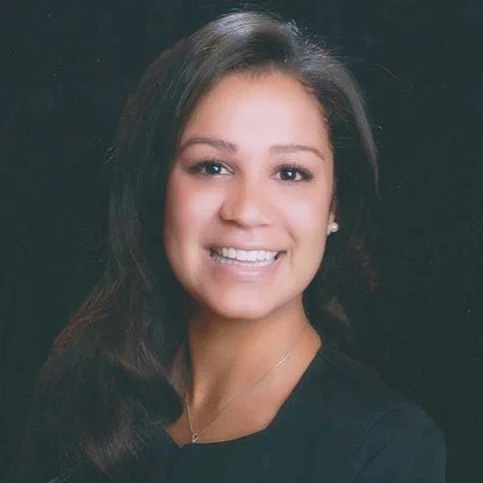 Dr. Geneviève Puckerin, ND brings her love and expertise in Naturopathic medicine and her vibrant energy to Caledonia's Healing Journey Naturopathic Clinic.
Geneviève is here to help guide and support you to become the best healthy version of yourself. Through in-depth discussions, and individualized treatment plans following the pillars of the GAT Protocol, she strives to help you meet your goals one step at a time. She also has a special love for fertility and pediatrics.
Graduating from the Canadian College of Naturopathic Medicine in Toronto, she is also a certified and practicing Birth Doula.
Geneviève developed a special interest in fertility, pre-natal and pediatric health after having completed a pediatric focus assignment in her 4th year at the Robert Shad Naturopathic
Clinic in Toronto.
In her spare time, she can be found exploring the trails of Ancaster and Dundas Valley with her boyfriend and fluffy bernadoodle Beau or cozying up to devour a good book. She loves to travel and volunteer her time to organizations such as Naturopaths Without Borders.
She looks forward to making a positive mark on your journey of happiness and well-being.
Dr. Arlene Dubier, ND is a board-licensed naturopathic doctor, birth doula and breastfeeding expert who works on our team, fully proficient in our GAT Protocol.
During her years of practice and personal experience with PCOS, she has developed a love of helping patients who have hormonal concerns. She wants to help people have pain-free periods, healthy pregnancies and a smooth transition into menopause, using the pillars of the GAT Protocol. Dr. Arlene is certified in prescribing bio-identical hormone replacement therapy, but the pillars of her treatment always include information on nutrition, stress-management, movement and sleep.
On her off-hours she can be found exploring new hiking trails (recommendations are always welcome), hanging out with her foster dogs, or cooking up something new in the kitchen.