Oakville Location Team Leaders
Dr. Jacqueline Moulton, ND & Dr. Arlene Dubier, ND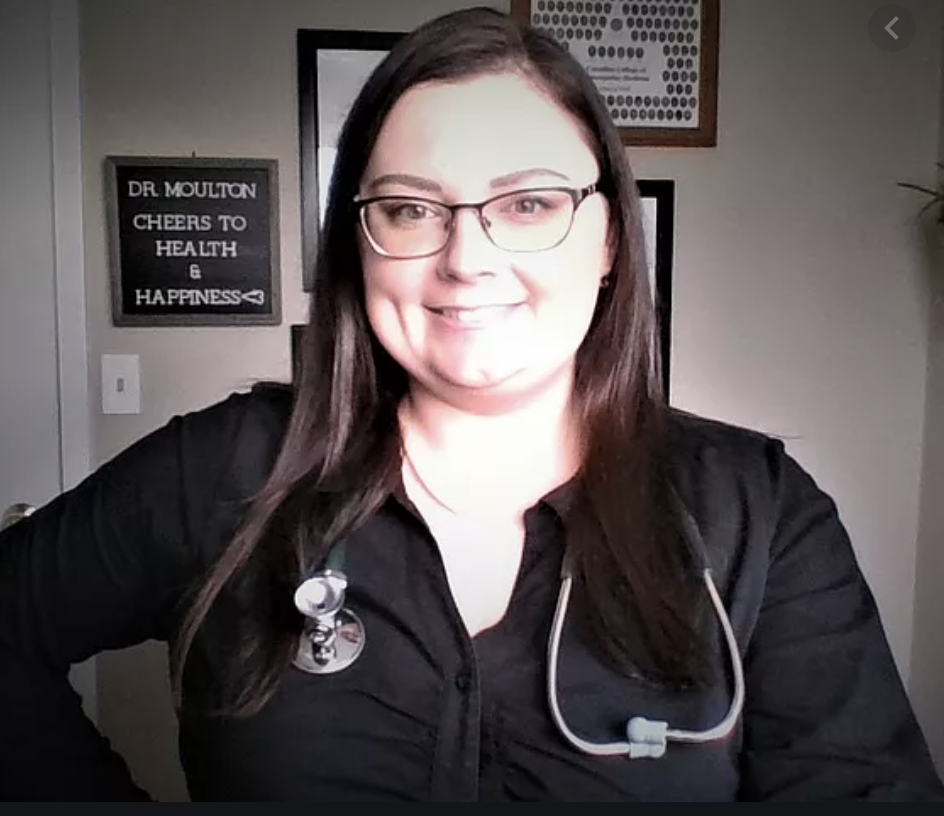 Dr. Jacquie is part of the Maxim Movement Team of Naturopathic doctors. She works at our Oakville office bringing with her an extensive background in pain management and a special interest for autoimmune conditions, using the GAT Protocol as pillars for healing.
She quickly received the title of the "Foodie" on the team with making many meals from scratch with healthy alternatives.
When she's not working in the clinic Dr. Jacquie and her hubby can be found off hiking or camping enjoying the outdoors.
Specialty Services include the GAT protocol for gut, adrenal & thyroid health. Along with Acupuncture & Cupping treatments.
Dr. Jacquie is back at Still Dynamics in full force Tuesdays and Saturdays starting April 4, 2022.

—————————————————————————–
Dr. Arlene Dubier, ND is joining the team as our VIRTUAL team leader for women across Ontario, unable to come into the office for treatment.
After her personal experience treating her own PCOS, she has developed a love of helping patients who have hormonal concerns. She wants to help people have pain-free periods, healthy pregnancies and a smooth transition into menopause, using the pillars of the GAT Protocol. Dr. Arlene is certified in prescribing bio-identical hormone replacement therapy, but the pillars of her treatment always include information on nutrition, stress-management, movement and sleep.