Get Balanced. Get Energized. Get YOU.
Love The Body You Get To Live In.
We are a TEAM of All-Female Naturopathic Doctors serving women all across Ontario in-person or virtually.  We use our unique protocol, the GAT Protocol™ (Gut-Adrenal-Thyroid-Maintenance) to fully assess and treat your chronic bloat, hormone imbalance and metabolism once and for all.
Led by owner and founder, Dr. Andrea Maxim, ND, MNLP, MCht who helps women unlock their mental blockers to true body confidence and acceptance.
Locations in Oakville, Milton and Caledonia as well as Virtual Consults across Ontario.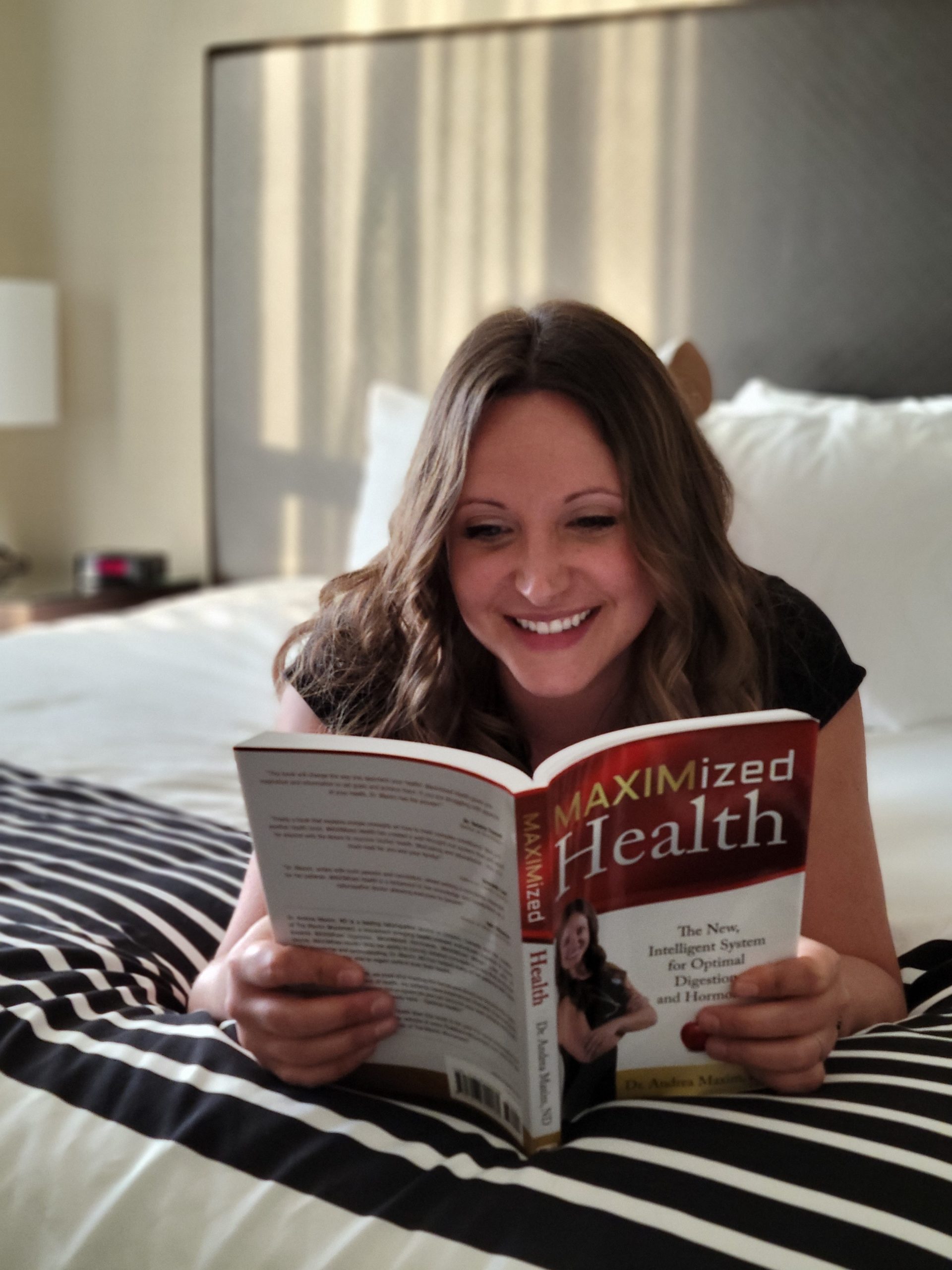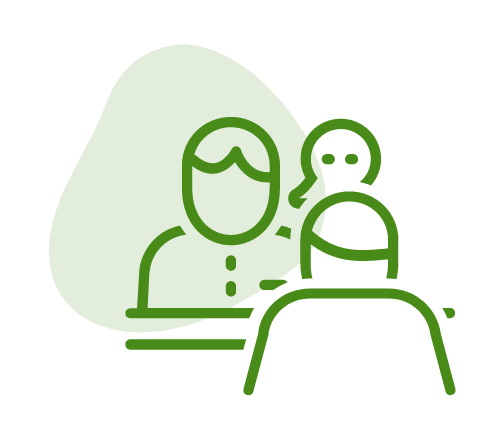 Virtual & In-Person Consults
Locations in Oakville & Caledonia, ON.
Direct Billing
With all most commonly used insurance providers.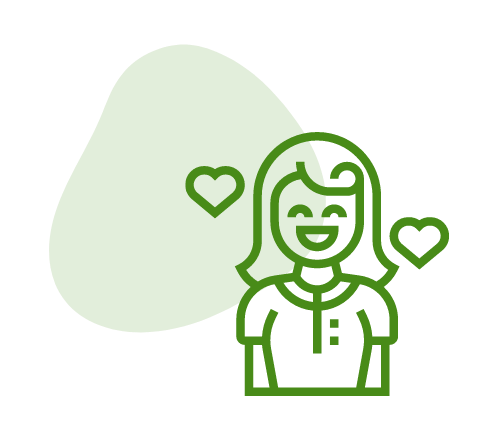 Dramatic Results
Be amazed at just how good you CAN feel!
Does any of this sound familiar?
Chronic digestive complaints & a painful bloated tummy?
Energy so low you're struggling to get it all done?
Feeling moody and cranky with your family, friends, and co-workers?
Feeling down about your body and weight?
Our Comprehensive and Data-Driven Approach Gets You Feeling the Best You've Ever Felt!

Following The SYSTEM to How Your Body Heals, For Good!
If you haven't gotten great results before, it's because you skipped steps!
Through our unique GAT Protocol © we help our patients get dramatic results in as quick as 1-week. Hundreds of patients go through the GAT protocol and within 90-days successfully graduate to a strong, confident woman who is not afraid of the mirror, who is not afraid to say "No" to work that doesn't serve you… and who LOVES the body she lives in.
We promise every single patient nothing but non-judgemental love and support, and you KNOW that you need that more than ever today.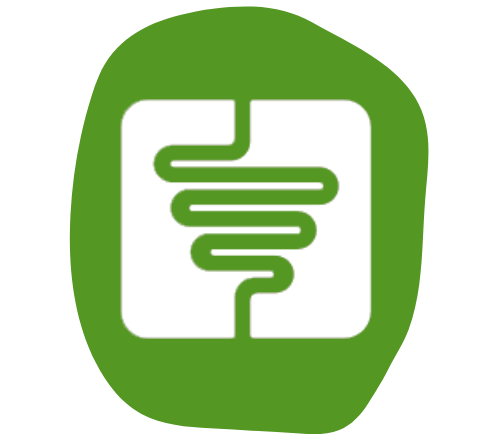 GUT
You know that food is triggering you, but you're frustrated that even if you avoid them, it doesn't seem to make a difference.
You're so done with being afraid to leave the house without knowing where the bathrooms are. Your skin is breaking out in rashes, that no amount of cream is helping.
You're losing your confidence in your own body, trying to hide your undesirable curves into looser and looser clothing.​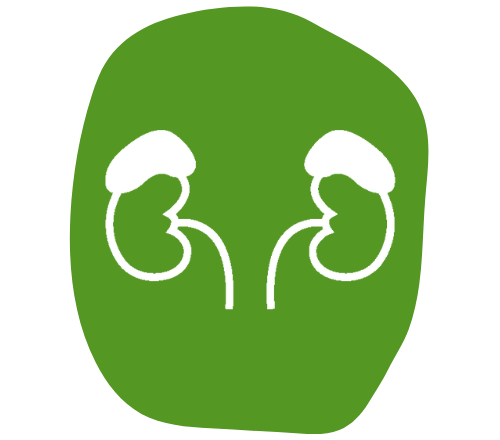 ADRENAL
Energy, girl! That's all that you want! More Energy!
Here's the thing…you're running yourself ragged all day. Not enough sleep. Early morning. Get everyone out of the house. Meetings. Demands. Maybe find time to eat. Home. Frantic Dinner. Places to be. Finally come 9pm you get a moment of quiet – out come the sweets and salty snacks. Try to fall asleep by 11pm.
Repeat
It's time to massively fuel up that tank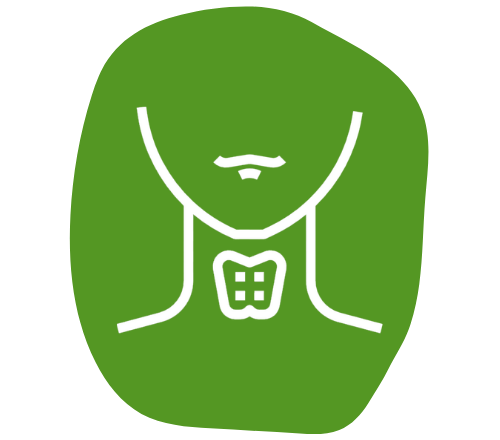 THYROID
The brain fog is becoming a real issue, and you're afraid you might have "premature Alzheimer's."
Your hair, skin and nails are brittle and lack lustre.
Your weight keeps climbing, despite best efforts.
You may also be experiencing low mood, low motivation… overall everything just feels slow and it's weighing you down.
Girl, it is NOT all in your head and it's definitely NOT your age!
Let our team help you succeed through the GAT Protocol© and in as soon as 3-months, start witnessing yourself as a totally different woman! You'll just love her!
Getting Healthy Can Be Hard Work
We treat hundreds of patients every year…
Maybe you have never been to see an ND before? Maybe you have been to other NDs and did not get great success? This medicine DOES work, but it has to be done in the right way!
Almost every single time, once you have on boarded with one of our team members, you'll immediately start to connect with WHY your symptoms are present and as a team, we help you eliminate them and get you feeling the way you SHOULD be feeling.
Our promise is to offer you the fastest course of treatment, that doesn't require you to take the 'kitchen sink' approach to lifestyle changes AND always keeping your budget and busy lifestyle in mind.
Hi! I'm Dr. Andrea Maxim, Naturopathic Doctor, Master NLP Practitioner and Master Hypnotherapist. I am so proud of the amazing team of female NDs that our company has as well as my personal ability to unlock the REAL potential in women from the mindset/unconscious level.
Dr. Andrea Maxim, ND, MNLP, MCht
CEO & Owner

Your Transformation Starts NOW
The moment you book in with our team, you've proven to yourself that YOUR HEALTH matter too! That you're ready to stop putting yourself LAST and step up and feel like the confident, strong, body positive woman you WANT to be!
1. Book Your Appointment
Use our online booking feature to book your first appointment at a time and location that's convenient for you. Both in-office or telemedicine appointments with our team are available.
2. Complete the Questionnaires
Once we've received your booking you will be emailed a confirmation of your appointment and the required intake forms which you can complete and submit electronically or print and bring with you to your appointment.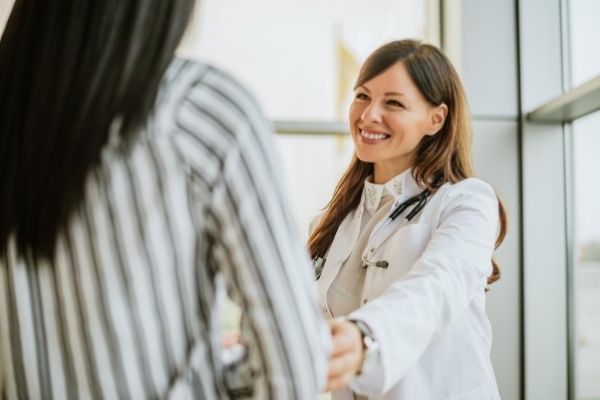 3. Show Up & Start Your Transformation
Your first visit will take place at the location that you choose! You'll meet your Naturopathic Doctor who will go over your concerns with you, do any physical exam and order any tests that are required, give you a diagnosis and set you up with the first steps on your plan to feeling better.