Improving Your Health Is Our Mission
We Believe In Natural Solutions Applied In The Right Order
We help overworked and overwhelmed moms who want a natural and different approach to their health that brings them back to their best self in a way they haven't explored before.
We help them by offering all-natural solutions through our unique approach to produce results and self-empowerment in a way no one has helped them before in a safe and supportive environment.
The change we want to make is to enable her to feel beautiful and to love her reflection in the mirror. To be assertive about protecting her values and needs as a woman, without diluting it to others, and to feel confident in saying NO to things she doesn't want to do.
We will know we are successful when our approach yields consistent results which are confirmed when word of mouth referrals are flowing steadily, and our patient roster grows to 5000.
Efficiency is Always a Priority
We work to find the most efficient ways to support our patients/clients through our processes and strive for ways to make them even more efficient daily. This includes responding to all requests in a timely manner.
Simplicity Over Complexity
We strive to keep our company processes, our communication and our materials as simple to understand and execute as possible. Simplicity provides clarity for our team and those we serve.
We Never Promise What We Can't Deliver
As a team we promise to always be integral with our word and our capabilities – to each other and to our patients/clients.
We are conversational and build real relationships with our clients/patients. We get to know them on a personal level and strive to be approachable and available.
The Faces Behind Your Success
Dr. Jacqueline Moulton, ND
Caledonia ND Team Leader
Caledonia Office + Virtual Clinic
Healing Journey Naturopathic Clinic
25 Caithness St. W. 
Caledonia, ON
N3W 1B7
(905) 765-0404
Align'd Body & Mind Clinic
400 Bronte St S
Milton, ON
info@themaximmovement.com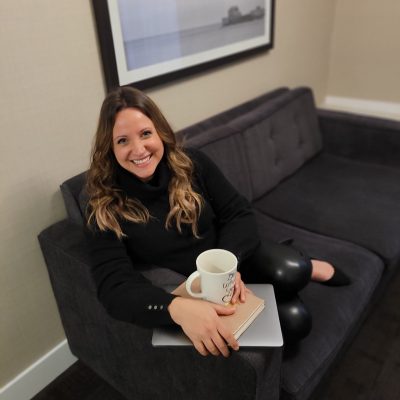 It's Time To Get Back To Feeling Like Your Best Self
If you're overworked, overwhelmed, and wanting a natural and different approach to your health… our signature GAT Protocol is the way to go.