FREE Book: MAXIMized Health
Regain control over your digestion, hormones and weight -- once and for all!
Dr. Andrea, naturopathic doctor, is giving away all of her secrets! Sign up and get her book, MAXIMized Health absolutely FREE!
Her successful protocols that she uses to restore people's GI function, get their hormones back on track and have her readers losing weight and keeping it off.
This is the last health book you  will ever need, and she is giving it away absolutely FREE! What are you waiting for?? Get your health back on track TODAY!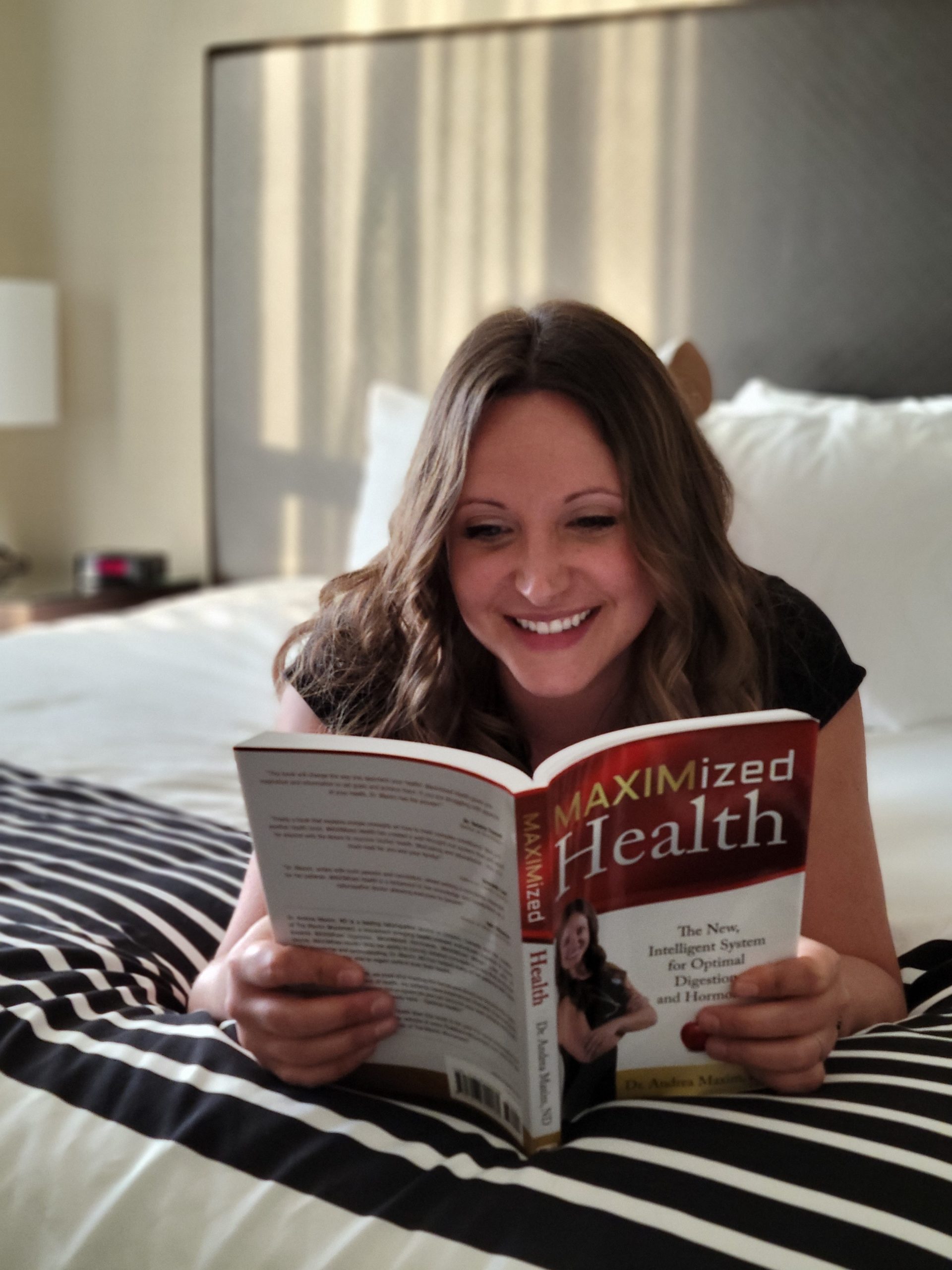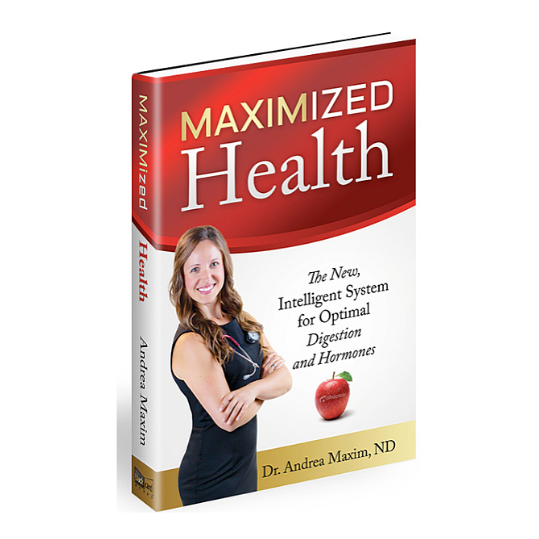 Enter your email below to claim your FREE COPY: