Book in your appointment before your OTIP Health Benefits Renew!
Now is the time to your health back on track & get the lab work done you've always wanted to!
Why not get any initial or follow-up consultations and lab testing (Food Sensitivity, Hormone Panel, Tyroid, Blood Work) covered NOW, so we can start fresh come September 1st?
ALL APPOINTMENTS COME WITH:
You could have up to $1000 to use before August 31st!
Appointments available IN-PERSON (Caledonia, Downtown Burlington or Oakville) or completely VIRTUAL (video or phone) across Ontario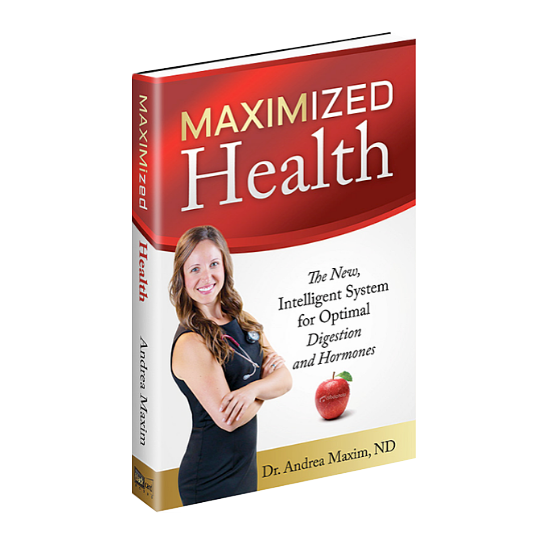 HAVING ANY TROUBLE OR WANT TO ASK US QUESTIONS FIRST,
DO NOT HESITATE TO SEND US A TEXT (289-456-7785) OR EMAIL:
INFO@THEMAXIMMOVEMENT.COM
Direct Billing:
OTIP Manulife
You could have up to $1000 to spend before this year's insurance coverage lapses on August 31st. Perfect to get your GAT Protocol Going
B12 Energy Shots,  Bio Identical Hormones
There's so much more that we can do together outside of just the consultation. We do B12 injectables, all natural immune support (needle-free) and compounded bio identical hormones
You're extended insurance can also cover Food Sensitivity Testing, Lab Work, our At-Home Wellness Kit and Hormone & Thyroid Testing
We can review your medications, supplements, previous lab work and get you on the RIGHT TRACK!
You're one click away from KICK STARTING  your Health before AUGUST 31st — for FREE!